About us
We are a small team of friends who share the same philosophy of delivering a personalised service for wedding photography
WE WORK WELL UNDER PRESSURE AND HAVE HUNDREDS OF TRICKS TO HELP YOU RELAX AND UNLOCK THE GOOD TIMES. WE'VE SHOT HUNDREDS OF WEDDINGS AND REALLY HAVE SEEN IT ALL, SO NOT MUCH PHASES US. ON THE DAY WE WILL BRING THE PARTY VIBES AND HELP THINGS MOVE ALONG ON TIME AND STRESS FREE AS POSSIBLE.
FLORIDO WAS ESTABLISHED IN 2012 BUT WE HAVE OVER 14 YEARS SHOOTING EXPERIENCE IN WEDDINGS, LIFE STYLE, PHOTOJOURNALISM AND FASHION PHOTOGRAPHY WITHIN AUSTRALIA AND ABROAD. WE WORK REGULARLY WITH LOADS OF GREAT VENDORS IN AND AROUND BRISBANE.
WE KEEP OUR STYLE AND PASSION FRESH BY SHOOTING A MAXIMUM NUMBER OF WEDDINGS PER YEAR AND WE ARE ALWAYS WORKING ON OUR OWN PERSONAL WORK WHICH BRINGS NEW ANGLES TO OUR WEDDING PHOTOGRAPHY.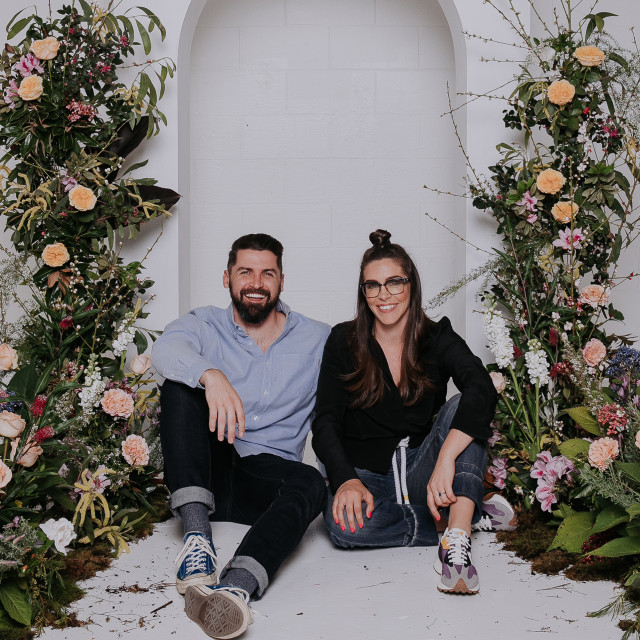 ---
We like to have fun and get really excited when the light is good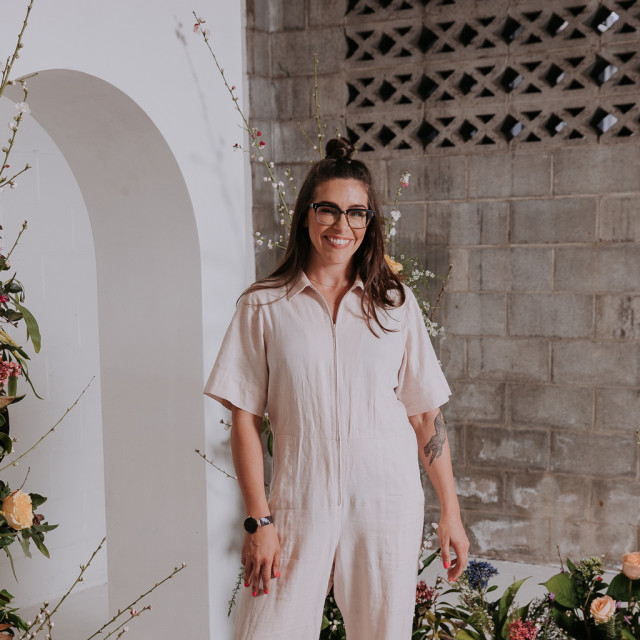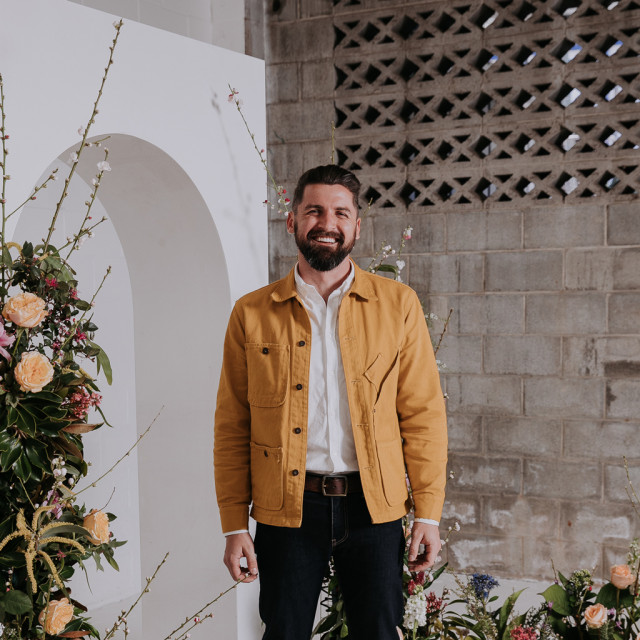 We'd be chuffed to capture your moment
It starts with a conversation. You can reach us at;