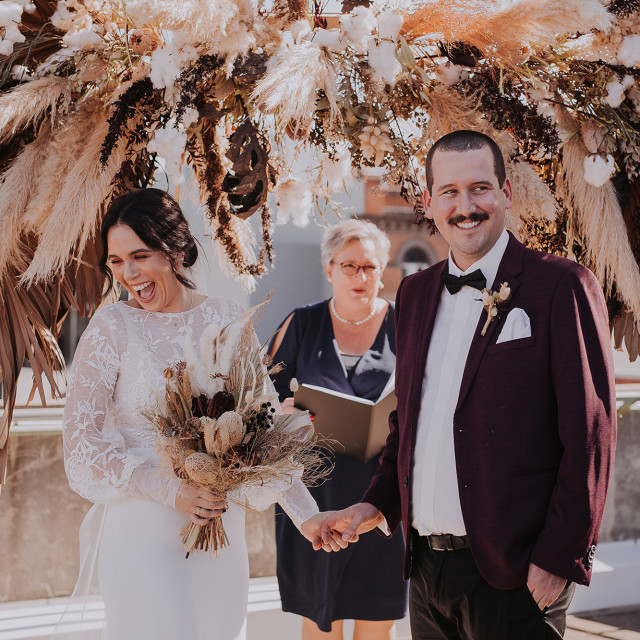 ---
We capture intimate moments
---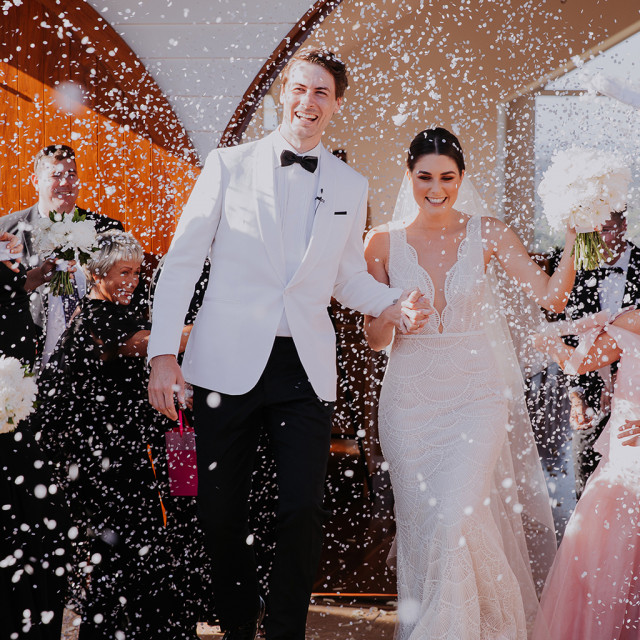 We are a small team of friends who share the same philosophy of delivering a personalised service for wedding photography and videography.
Authentic wedding photography and videography for awesome AF lovers
Shooting, serving and high-fiving legends across Brisbane, Byron Bay and the Sunshine Coast


Photo-takers and smile-makers
Our approach to capturing your wedding is part polite stalker (that, y'know, you invited) and part journalistic guide (sans the notebook and probing questions).
It sounds weird but trust us – we've mastered the perfect balance of action and observation, allowing us to intuitively alternate between effortlessly blending into the background and confidently stepping forward to guide you and your guests.
So, when the lights go down and the shoes come off, you can sit back, smile and say: "Damn that was a spectacular party."
Want us there on your wedding day?
Hell yeah – we'd love to be your memory-capturing mates! Just fill out our contact form and we'll get back to you within 48 hours.