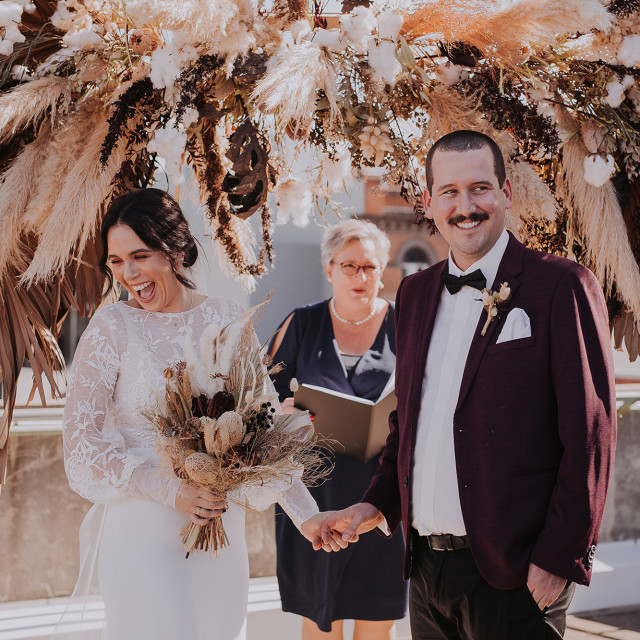 ---
We capture intimate moments
---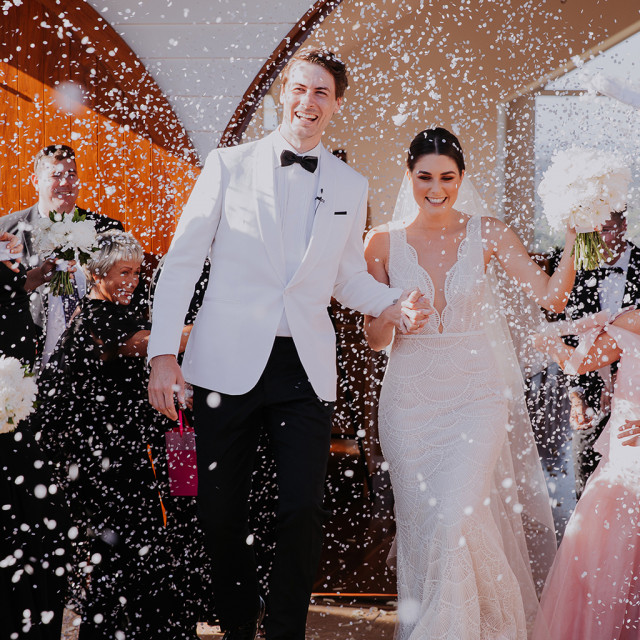 We are a small team of friends who share the same philosophy of delivering a personalised service for wedding photography and videography.
We'd be chuffed to capture your moment
It starts with a conversation. You can reach us at;
Wedding Photographer Brisbane
Our Story
At the heart of Florido Weddings is a close group of friends who believe in a unified philosophy: delivering a photographic and videography service tailored to ensure your special day is unforgettable - in your memories and the photobook.
Florido was established in 2012 upon a foundation of over 10 years professional experience. Our wealth of knowledge was gained by shooting for weddings, lifestyle, photojournalism and fashion photography in Australia and internationally. We are currently located in the greater Brisbane area, where we work with a close network of trusted vendors to facilitate your unforgettable day.
After shooting hundreds of weddings, it's fair to say we've learned a thing or two about ensuring your special day runs as smoothly as possible. Our professional photographers will effortlessly meld into the background of your wedding, regardless of the scene: from the formal, to the to the laid back, I-think-uncle-so-and-so-had-one-too-many vibes.
What sets us apart from run-of-the-mill services is that we understand you want more than a photographer on your wedding day. You need someone to direct the guests from binging on the open tab at the bar, to posing candidly underneath a setting sun with you at the centre. In this regard we've trained for over a decade to be as friendly, charming, or simply as bossy as you need us to be. Believe us when we say we've seen it all; but we'll ensure that nothing gets in the way of us capturing your most intimate moments.
We firmly believe that photography is more than just snapping a pic at the right time. We believe it's about imbuing every shot with a little bit of our taste and a whole lot of yours. Therefore, we strive to make each one of our shots celebrate the joy and immense sentimental value of your special moments.
One of the most important days of your life is coming up and we'd be chuffed to capture those moments for you; make your wedding one-part less frantic and get in touch with us today.